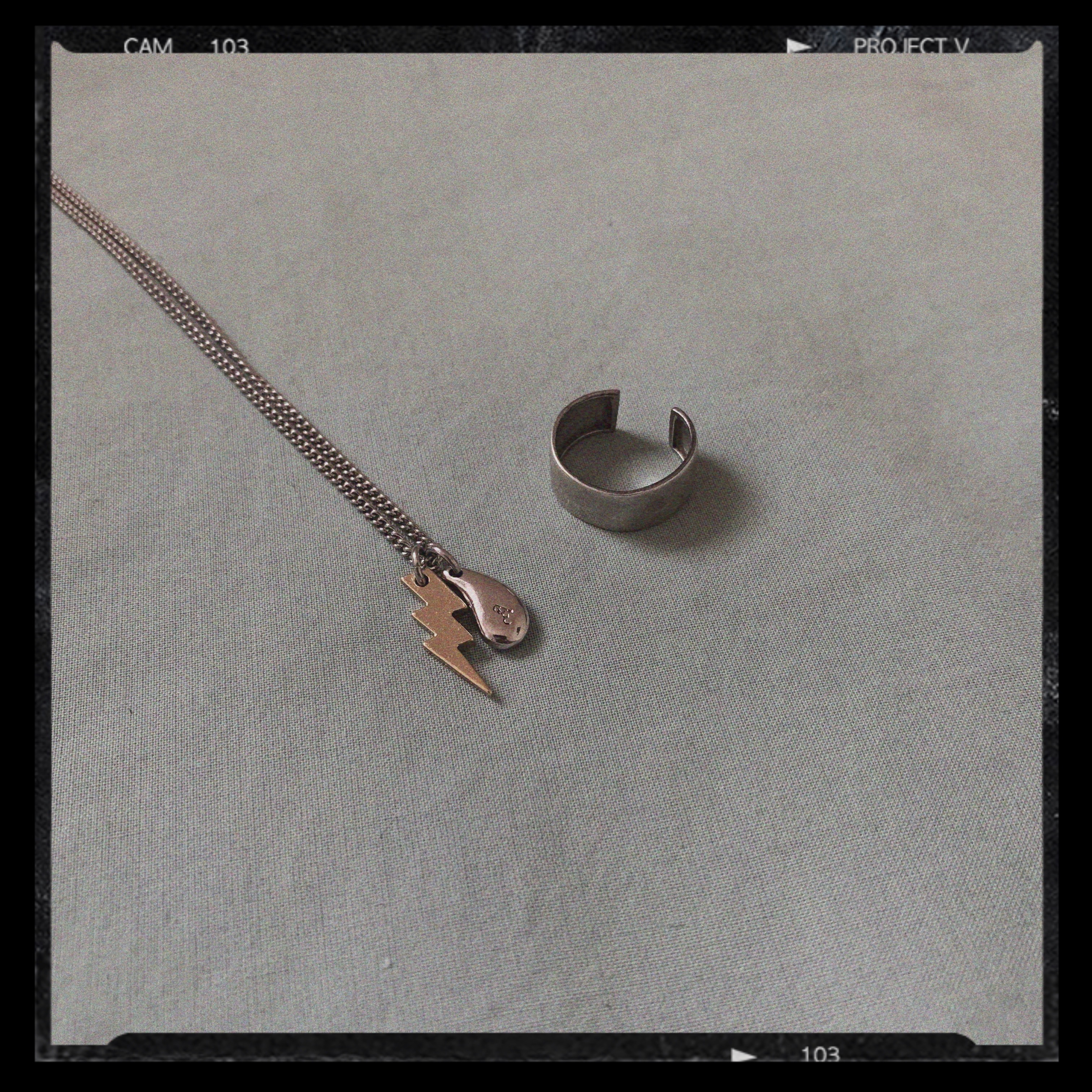 Thunder symbolizes in my culture for creativity, while Water in Tarot refers to spritual life. That is the reason why I choose this necklace. And it also reminds me of staying hyderated =)))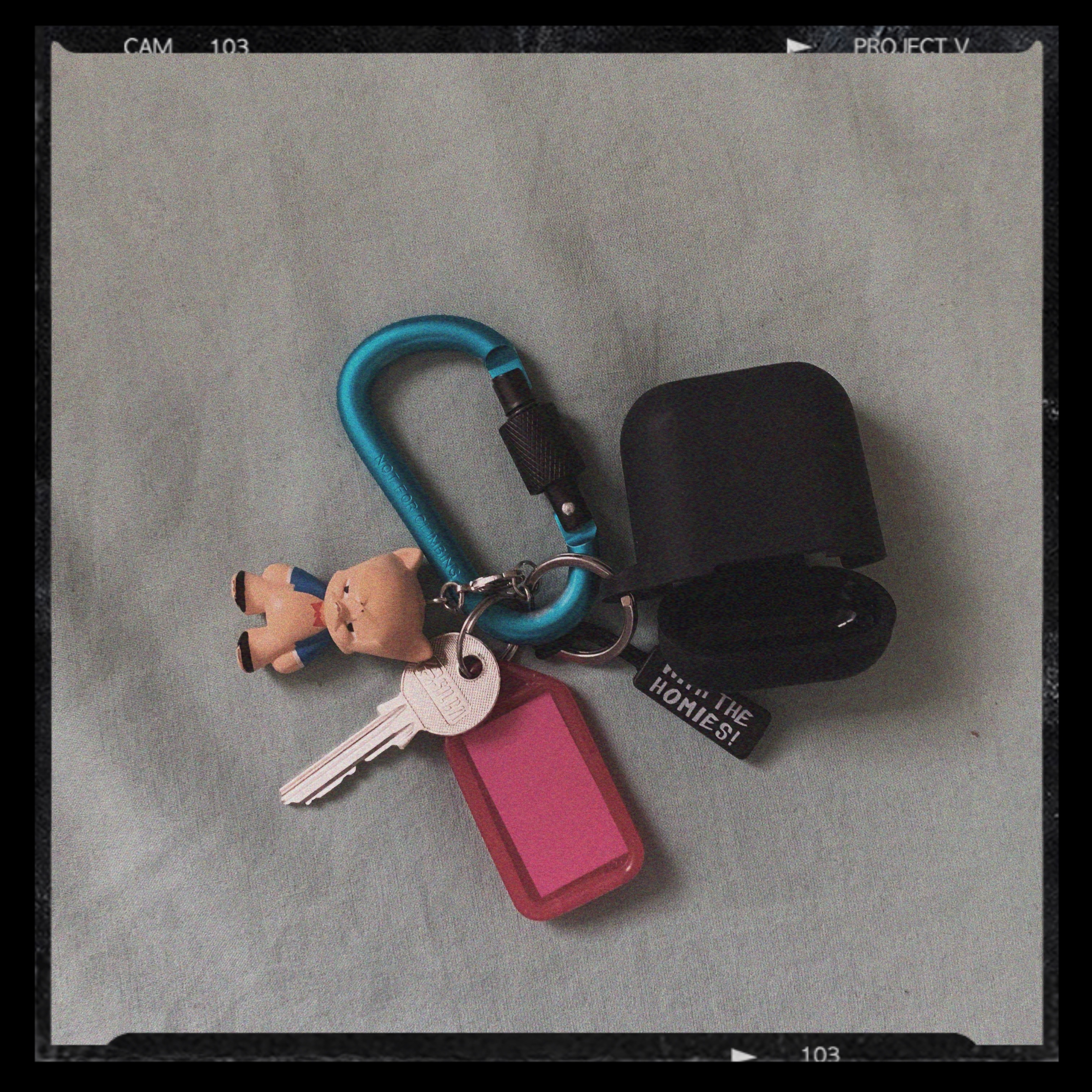 This keyring is really handy as it can carry lots of stuffs at once. For those who are absentminded like me, it is a savior. As you can see, not only can hold keys but also my airpod. All you need are settled at one, there is nothing greater than that.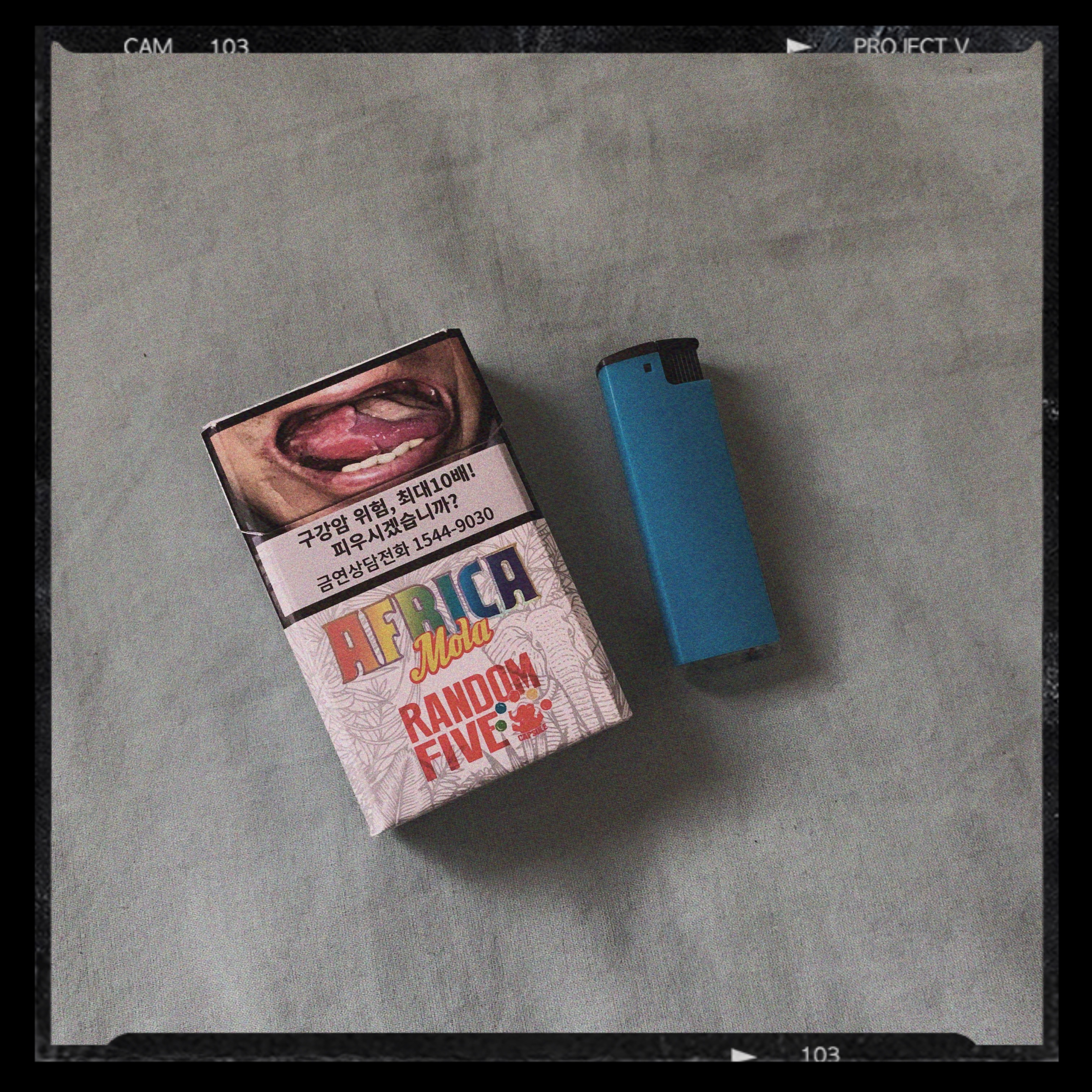 This is one of my bad habits lately. Since starting uni life, I suffer from tons of anxiety and stress. Hope I can find something with more positive vibe to relief in the near future.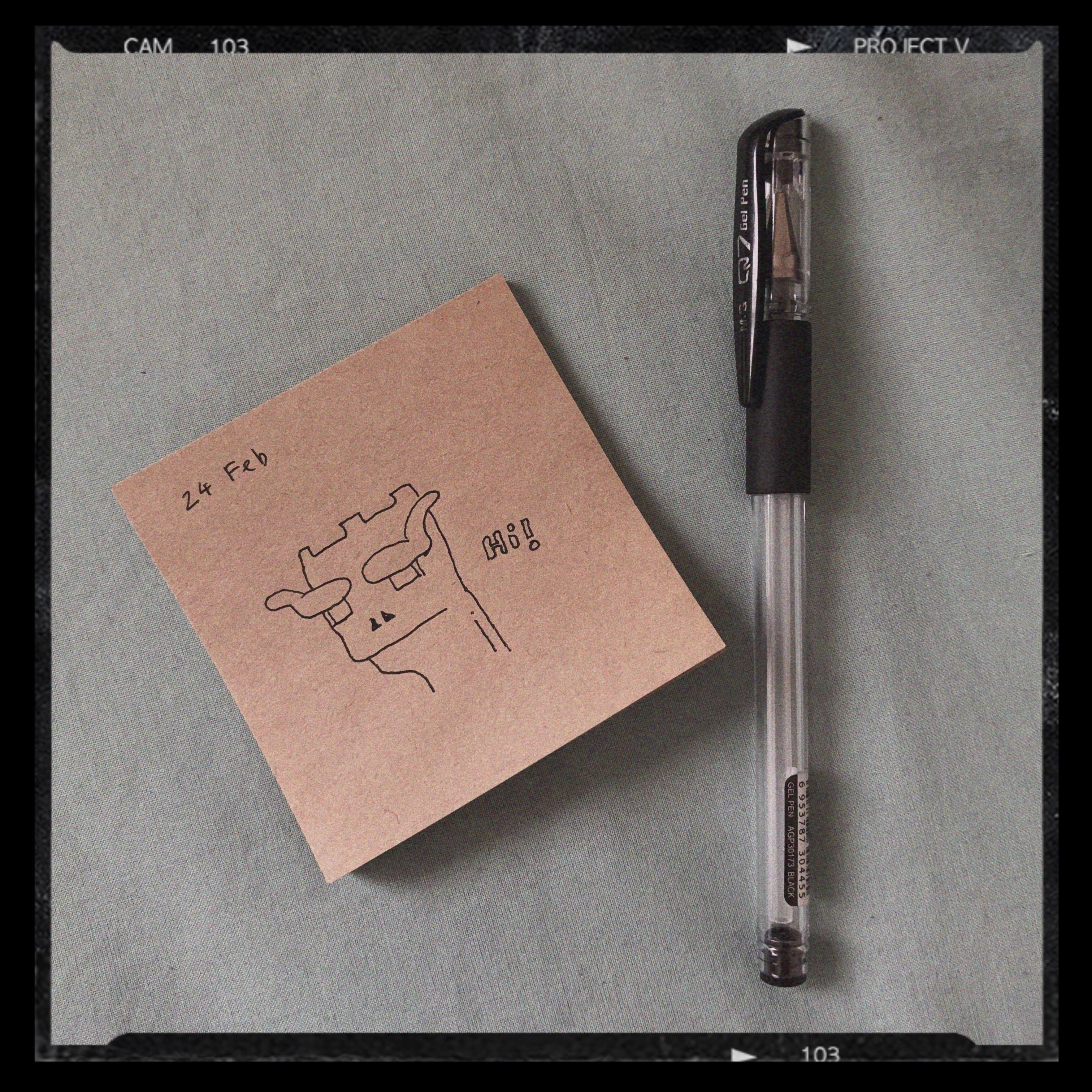 I used to have a sketch book to note my idea, however, it quite heavy and space consumption in my bag. I turn to sticky notes for noting and brainstroming ideas instead. But I am thinking of using my ipad for noting because it is more covinient and saves lots of wood.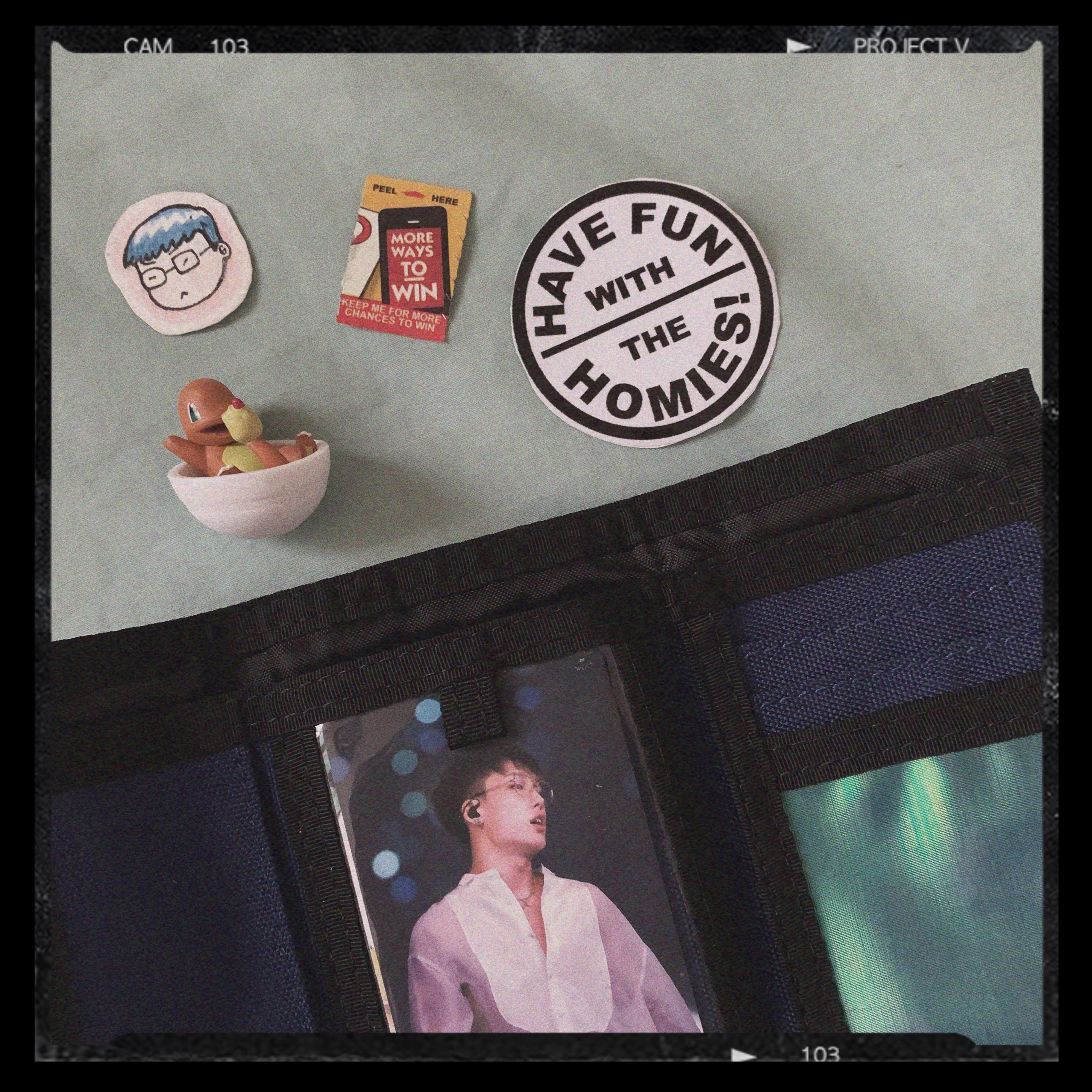 Although I have used Pay ID for all of my transactions now, I still have the old habit of having a wallet. It acts like a backup plan when the Pay ID crashes. Personally, this wallet is more a lucky charm than a wallet itself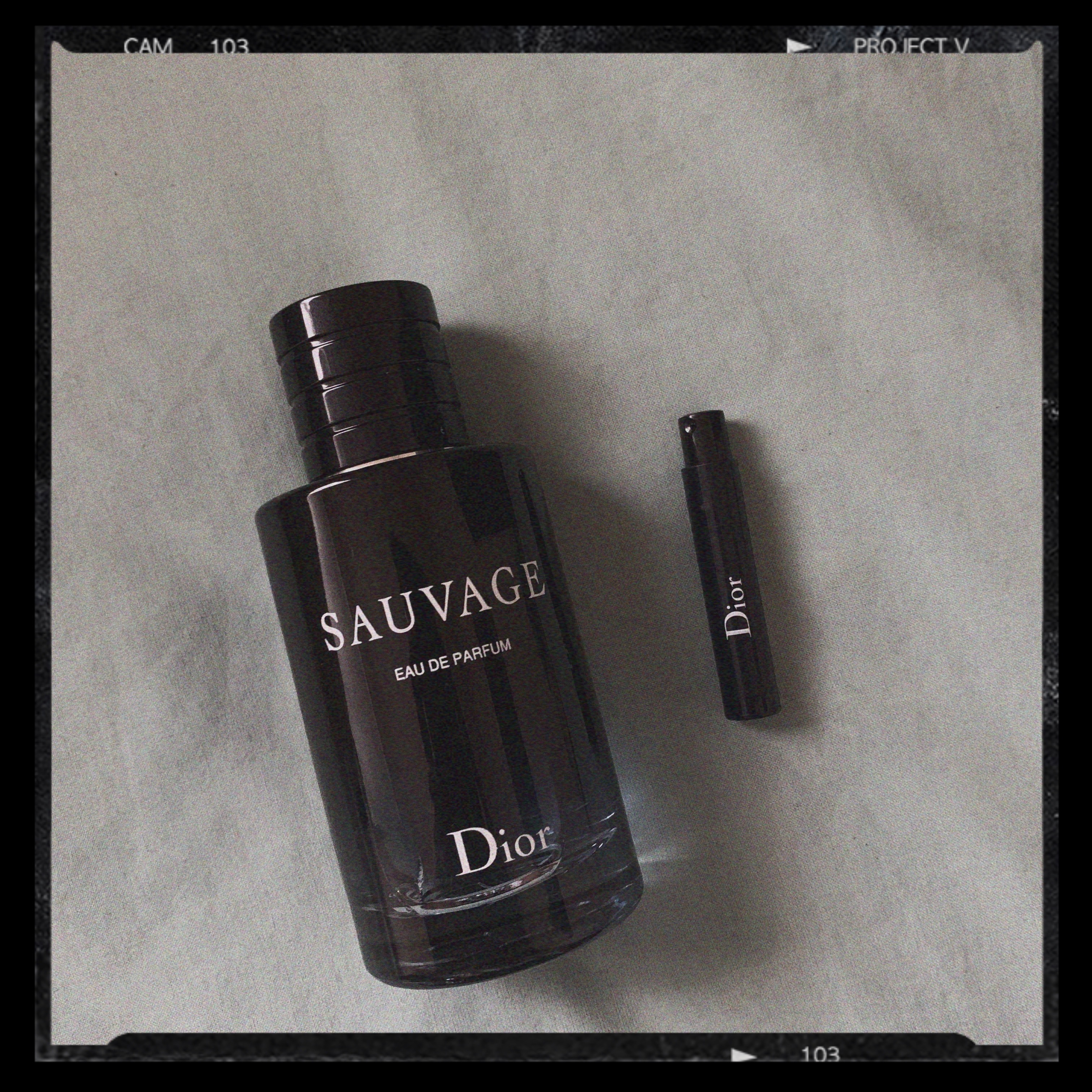 My favourite perfume is Sauvage Dior, but I can not bring it everywhere. Therefore, I found a mini one for myself. Sometimes, you have some unexpected meetings and do not prepare anything. That is when my baby shines!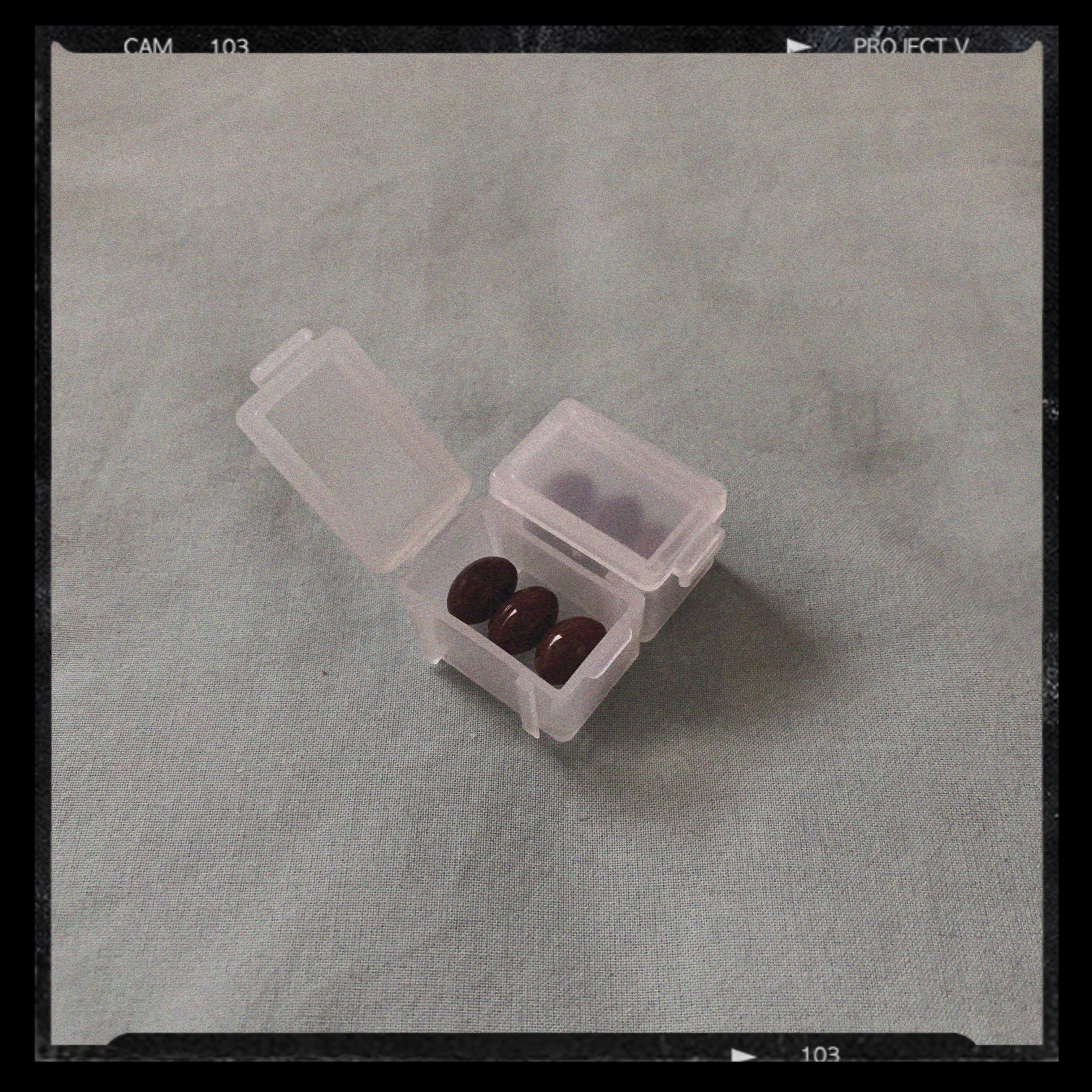 "Prevention is Better than Cure". Living far from family means that I need to take care of myself on my own. That's why I always have pill in my pocket to enhance my health.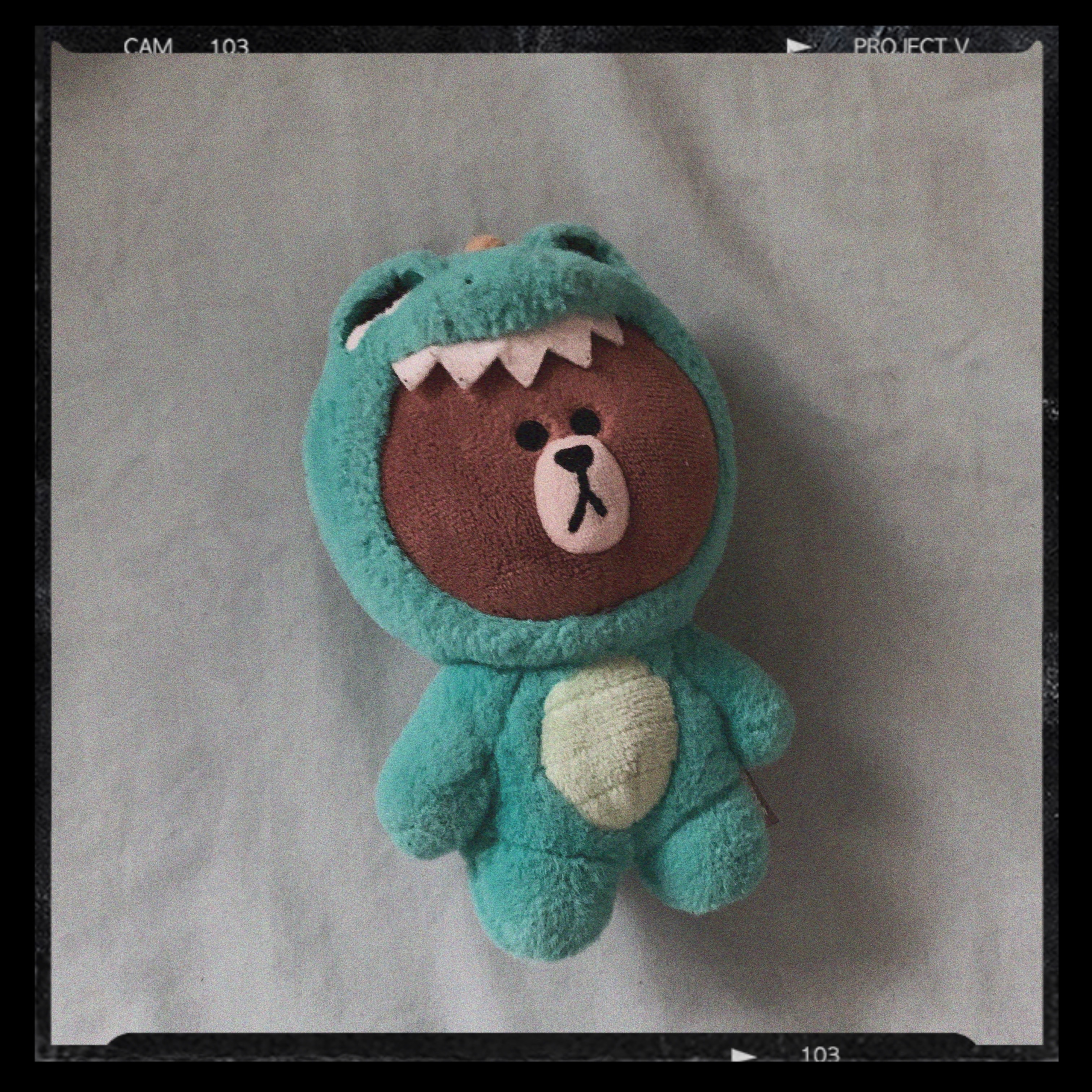 This is a gift from my friends after their Korea trip. This Dino Brown is just like the connection between me and my friends regardless of our long distance. It smells so goood, and provide a good method to reduce stress.